Neighborhood Birds
Here is a little about all the birds that visit from around my neighborhood.
I hope to add more photos and more birds in the future!
The modos
Likes:
leftover dove seed
loafing
doing double-takes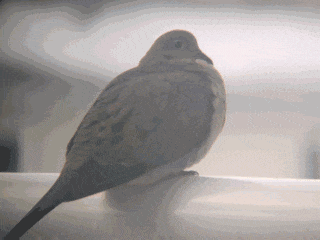 The sosps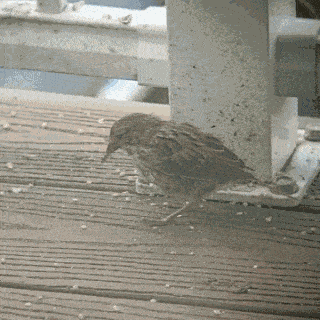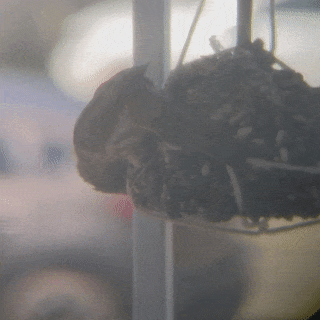 Likes:
hanging feeders
being smol
losing their butts
The pickles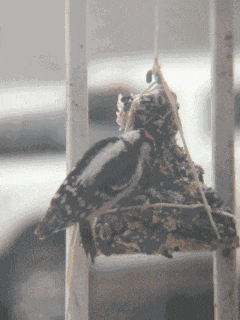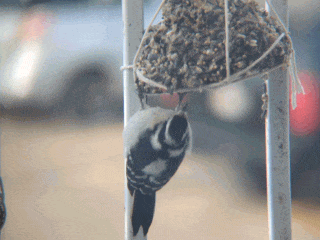 Likes:
hanging sunflower feeders
sounding like a dog toy
being upside-down
The chickadees
Likes:
being small but fierce
acrobatics
cheeping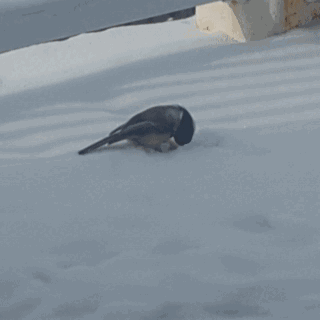 The pigeon couple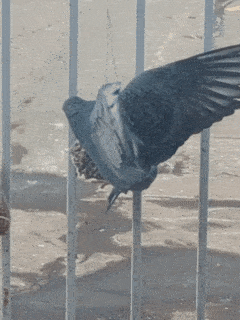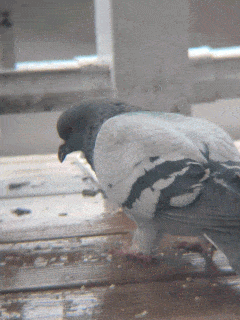 Likes:
horgling dove seed at high speed
being together
flying away when I look at them
The blue jay family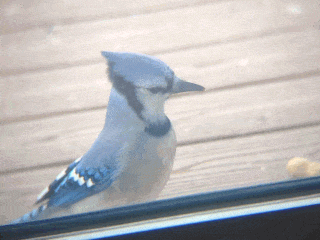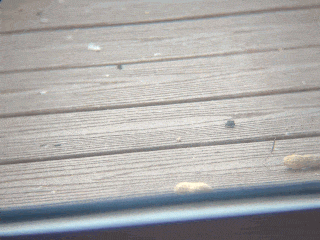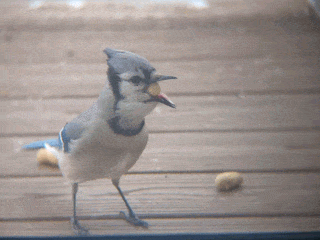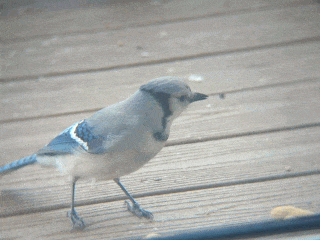 Likes:
peanuts
really really peanuts
hop hop hopping
The dark-eyed junco and the white-throated sparrow
Likes:
getting along
finding every last fallen seed
snow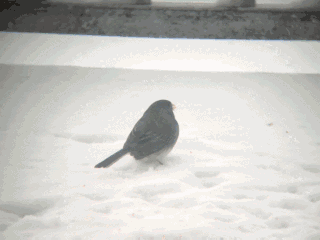 The man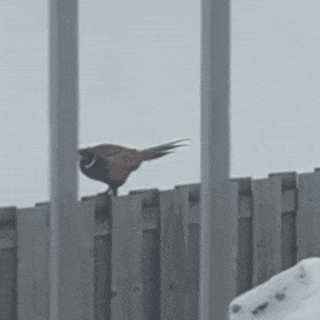 Likes:
being fabulous
gracing us with his presence
serenading the neighborhood
Other neighbors
These neighbors aren't around a whole lot or haven't visited in a while so I don't have sections for them yet.